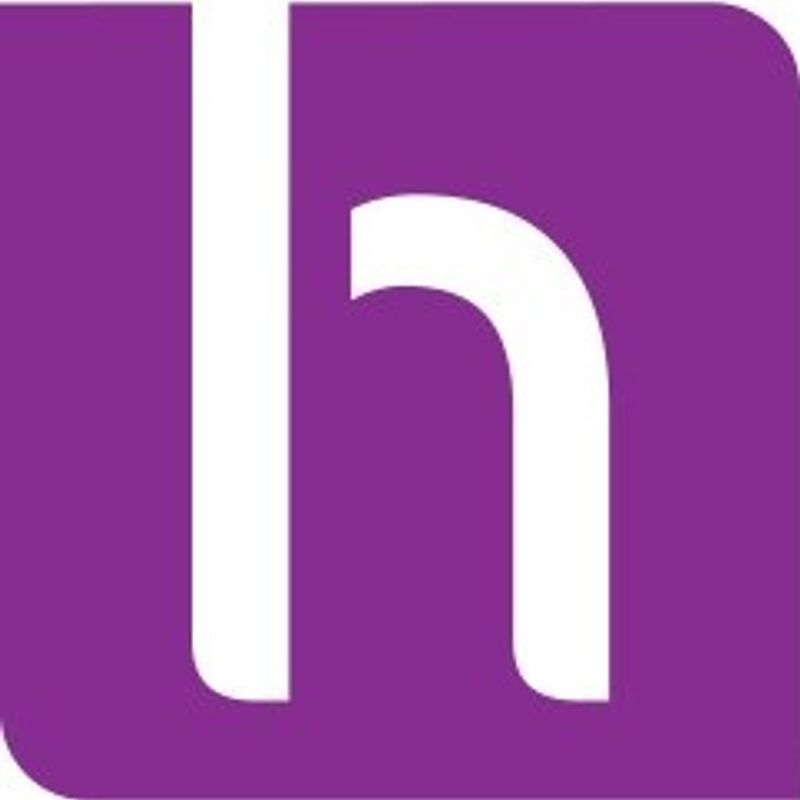 Richard Hough, a family man from Brewood, Staffordshire, was made redundant after many years of working for a local fencing firm and was struggling to find further employment. Harvey Lawrence, a leading construction recruitment agency, helped him to find work in the Staffordshire area.
Training Support
Richard demonstrated his passion and determination to succeed in this sector so they supported him to retrain and further develop his skills. As a result he has now obtained his Traffic Marshall/Banksman certificate and has successfully secured a long term contract.
Richard said, 'Harvey Lawrence really helped me to get a head start in my career. After being made redundant as a fencer, having worked in the security industry and on the railways, I had mixed feelings on what I wanted to do next. It's a tough market and I've been looking for an opportunity but really wanted to retrain. I was given this opportunity by Harvey Lawrence and they helped me to get a job. I've never had such excellent service before and it's great to have been taken seriously and for someone to take a chance on me. I would recommend to anyone who is "stuck in a rut" to go that extra mile and don't be afraid to ask for help to retrain and make a better life for yourself.'
Gary Harvey, of Harvey Lawrence, says, "Richard is a local lad and after such a positive response from his previous placement we felt we should help him to further his potential. We therefore assisted with his training and development to become a qualified Traffic Marshall and are very pleased to have placed him on a long term contract"
The construction industry is still suffering from a skills shortage and therefore Harvey Lawrence are keen to work with motivated individuals who wish to work in the sector. Richard is a great example of this and hopefully is an inspiration to others to retrain.