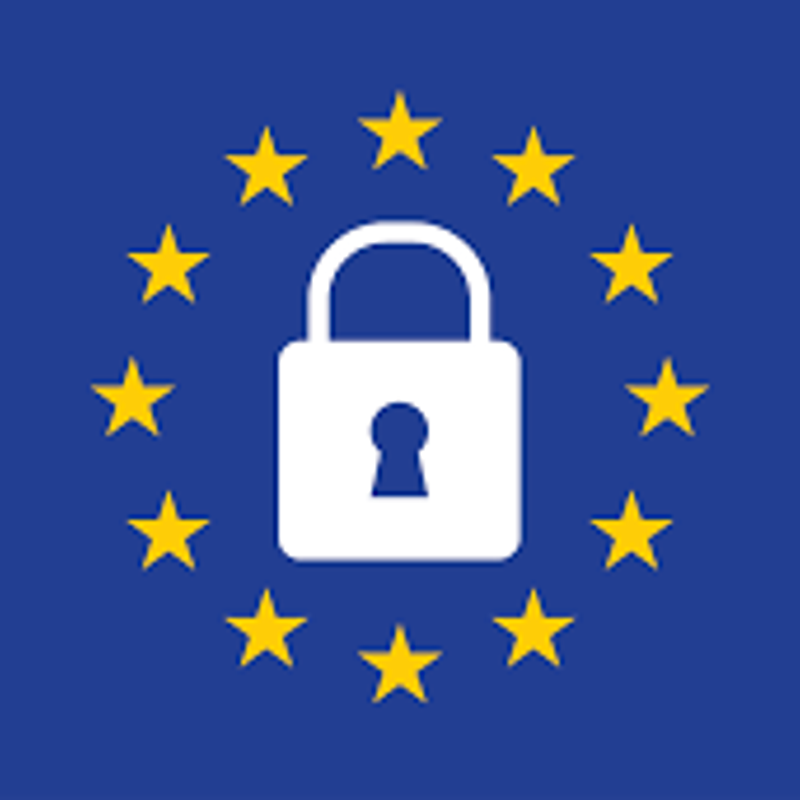 You may be familiar with the 'Data Protection Act 1998' and quite possibly been hearing or seeing the term 'GDPR' in the press or from the many communications being issued recently from various retailers and service providers.

But what does it mean?
GDPR stands for 'General Data Protection Regulation' and in simple terms is a revised and enhanced version of the 'Data Protection Act 1998' of which it replaces. It's about protecting people not data, as data privacy is a human rights issue. It is about expecting businesses to demonstrate that they respect, value and protect people's data that is entrusted to them, as well as setting out specific principles and rights of individuals. It strengthens accountability principles for any entity that processes personal data with increased penalties should a personal data breach occur.

What's changing?
Businesses must comply with 6 basic principles, personal data shall be:
Processed lawfully, fairly and in a transparent manner.
Collected for a specified and legitimate purpose.
Be adequate, relevant and limited to what is necessary.
Accurate and where necessary kept up to date.
Retained for no longer than is necessary.
Processed in a manner that ensures appropriate security.
Individuals have the right to clearly understand how and why their data is being processed in a format that is easy to understand, to know what they are agreeing to when making purchases or using services. They also have the ability to make changes and in certain circumstances object/restrict processing.
Although a big change for the recruitment industry and many are nervous, Harvey Lawrence see this a positive change for all and an opportunity to reconnect, enhance and improve our services to both candidate and client.
So you can rest assured we are taking the processing of your data seriously in accordance with GDPR and have already taken steps to make improvements; for example you can already view our updated Privacy Policy on our website way head of the 25th May deadline.

Get in Touch
If you need to update your details then send us your latest CV advising us of your requirements and availability OR if have any questions then please get in touch
Manchester 0161 486 2000 Midlands 01785 413 140
recruitment@harveylawrence.com
Don't forget to follow us on Twitter, like us on Facebook and join us on LinkedIn.