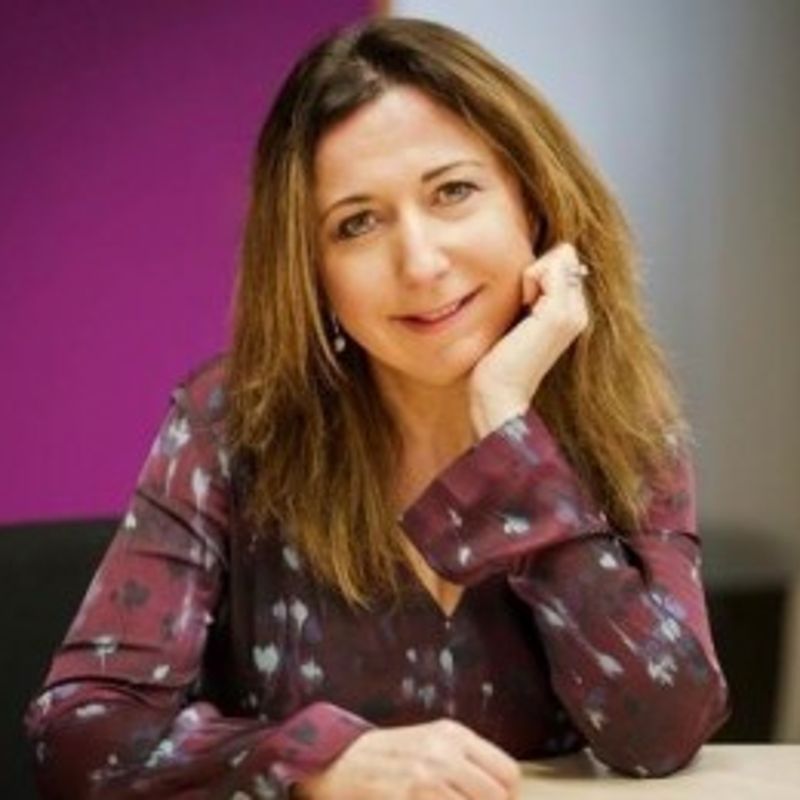 Sarah Harvey marked her 28th year in construction recruitment this year. In this interview, Sarah tells us about her personal experiences and discusses the changes and challenges in the recruitment industry and how these have affected Harvey Lawrence over the last decade and a half.
Tell us about how your career in construction recruitment started and how Harvey Lawrence began.
I entered the construction recruitment industry 28 years ago, straight after graduating from university. I spent many years with a global player, heading up several offices in the Northern Region. I spearheaded the opening up of the Manchester office for this major brand and developed it through to a Northern network across a team of 65. At this stage, I decided it was time for me to move on and do things my own way.
I always wanted my own business and as I had the knowledge and experience, I thought the time was right to build a brand that did things in accordance with my own standards.
Harvey Lawrence was founded in Manchester and we expanded into the Midlands in 2009. This meant personally I had come full circle, having grown up in the Midlands and where I started my career.
Today Harvey Lawrence consists of a team of experienced recruiters who are passionate about doing the job correctly. We pride ourselves in being a value-based business and even in the tough times that we endured, we still did things correctly and refused to cut corners. We provide quality due-diligence and apply ethical standards, rather than just spraying CVs.
What was it like to recruit when you first began your career in construction recruitment? How does this compare to when you began Harvey Lawrence?
The pressure for producing results and reaching month-on-month KPIs was high and there was not much room for leniency. Either you cut the mustard or you didn't. Consultants were expected to undertake every facet of the job and you had to rely heavily on phone work and face-to-face communication – social media and email strategies hadn't taken hold.
There were no job boards or tools such as LinkedIn and most of the work that came through was a result of building strong relationships. The industry at that time required recruiters who could offer a complete 360 service, not only generating candidates but also winning new business and closing deals consistently.
By comparison, when I started Harvey Lawrence I was already 12 years into my career so I could network with people who I had previously worked with. I met people face-to-face and was very driven in this particular market. As a result the business has some very strong long-term relationships at senior management level and this has been massively influential in building our brand.
Over the years, the recruitment sector has grown and become more competitive, as well as fast-paced. Some recruitment agencies cut corners to deliver CVs quickly but we have fought really hard to avoid this in order to create long-term trust and confidence in what we do. I feel that some of the basics of good value judgment, based on solid selection processes, have been lost. This is something I'm passionate about and as a result I manage my own business with the standards I was taught.
What has changed over the years since you started Harvey Lawrence?
There has certainly been a cultural shift in the recruitment industry in terms of the way recruiters interact with both candidates and clients. Technology, particularly through the use of social media, didn't exist to any extent 16 years ago but now it seems to be one of the main tools used by recruiters.
Harvey Lawrence has embraced technology and appreciates it is here to stay but we look to employ this in a creative way rather than bombarding people. For us, we don't look for it to replace meeting people on a face-to-face basis as we think this is the best way to establish what their requirements are. I firmly believe this is why we've been running at 93% interview to offer ratio this year.
Also our business profile has changed in that we started life as a permanent recruitment agency in the North West but today Harvey Lawrence is equally balanced across temporary and permanent recruitment throughout the North West and Midlands. One thing I can tell you that hasn't changed is the way we do business: we have kept to our commitment of due diligence, even given the speed of the market.
Have you noticed a gap in the market for clients? What are recruitment agencies not doing?
There's a gap in the market for recruitment agencies that demonstrate the right behaviours and evoke trust between the customers (whether that be client or candidate) and the agency. There is a deeply negative view about recruitment agencies as some use a scattergun approach to CVs and sometimes don't demonstrate the correct business behaviours. I understand why this view is still prominent and I want to focus on ensuring that we avoid such behaviour. Ethical recruitment in itself is a gap in the market, allowing some credible recruitment businesses to gain a competitive advantage.
In addition to this, I also believe that working with senior managers on a strategic basis, in terms of resource planning and brainstorming ideas, helps clients drive their recruitment brand, adding value to their own candidate attraction strategies.
What has contributed to the success of Harvey Lawrence?
Our success comes from our years of experience and track record serving the construction industry. We have survived a very difficult recession and had to adapt quickly to respond to a tough market. However, we maintained excellent relationships with clients and didn't abandon them when they weren't able to offer us business. Most importantly, we kept these relationships alive and healthy during these hard times. Our close client bonds have been invaluable to our continued success.
The secrets to our success are: working hard; remaining focused at all times; staying true to our values no matter what and always looking forward and viewing the business pipeline. We celebrate what we do well and look to continually improve. Overall, it's about being committed, thorough, tough, and passionate about what your business stands for.
The lows have included having to realign and restructure the business during the recession and having the resolve to keep going and see success through to the other side. Fortunately this has paid off because we have emerged as a stronger and healthier business that remains committed.
The main high of Harvey Lawrence has been building a brand to be incredibly proud of. We have built strong, long-lasting relationships with our clients and they consider us a trusted business partner as opposed to a sales organization to be wary of.
Where will Harvey Lawrence like to be in 5 years?
We will continue to provide excellent service to construction companies in North West and Midlands for permanent and temporary recruitment. We are also looking to extend our reach to London following key relationships we have with clients who work in this area.
Whilst we're incredibly strong in recruiting for building contractors and we know this market inside out, we also have worked with civil engineering and housing clients and we're looking to build on this further.
I am very keen to grow the business but not to lose the essence of what we are about which is a quality brand that is committed to delivering a skilled recruitment service.