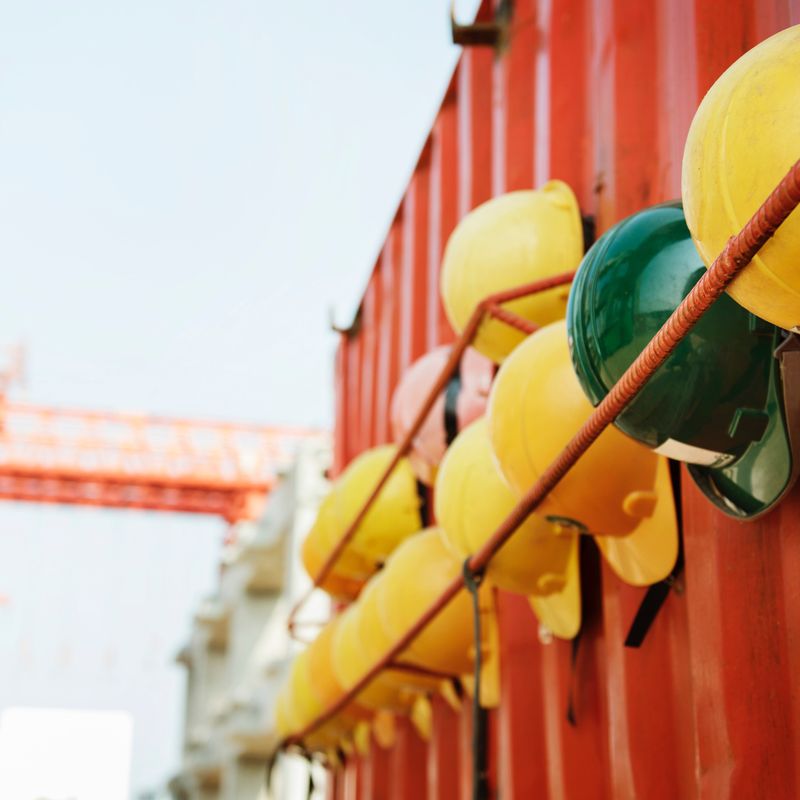 Middle East, Bahrain, Manchester...
CASE STUDY: Here we look at Irodion Rachiotis, a highly accomplished international Project Director with more than 20 years' experience. Upon his return to Manchester he applied for numerous agency advertisements without success. What makes Harvey Lawrence different? Read on to find out…
Irodion returned to England after more than 10 years in the Middle East, having most recently worked in Bahrain managing up to 4000 employees. After applying for one of our advertised roles, Irodion immediately caught our attention. UK-based construction companies can sometimes be reluctant to offer contracts to applicants who have recently returned from long stints working overseas – even those with a work history as impressive as Irodion's!
Instead of being the stereotypical CV pushers that many assume of the recruitment industry, we delivered a personally tailored experience. Following a successful face-to-face interview, we placed Irodion on his first temporary contract within a matter of days. Needless to say, he impressed! We placed him on two further temporary contracts following great feedback, before finding him a permanent position at an internationally renowned construction company.
Here, Irodion explains how Harvey Lawrence are #DoingTheJobProperly:
"I highly recommend Harvey Lawrence. I have had a highly positive experience. After relocating back to the UK, they worked tirelessly to find me initially temporary positions, then a permanent position with a large international construction company. They were the only agency who truly worked to find me excellent positions. They contacted me regularly and updated me on the progress of my applications. Through all my dealings with them they demonstrated professionalism and an individualised service to help me enter the UK market again. Thank you, Harvey Lawrence!"