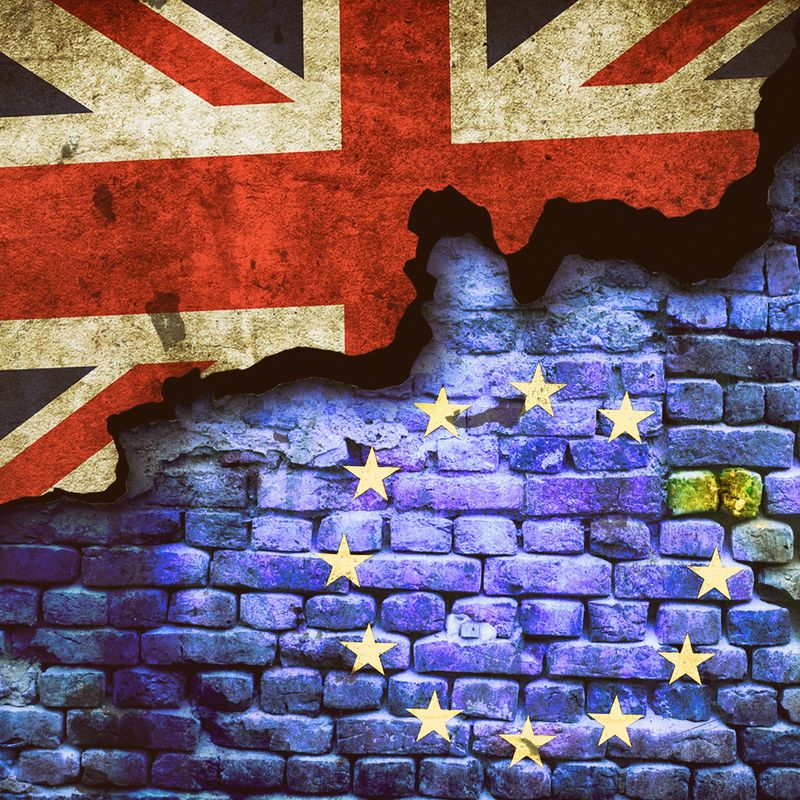 October, Impact, Blogger...
Prime Minister Boris Johnson insists there are 'no circumstances' in which he will delay Brexit beyond the October 31st deadline.
A no-deal Brexit would see the UK leave the European Union (EU) without a withdrawal agreement in place. There would also be no agreement regarding the future relationship between the UK and the EU.
Here, we take a look at the possible effects of the UK leaving the EU without a deal:
Trade:
The UK would revert to World Trade Organisation (WTO) rules on trade

The UK would no longer be bound by EU rules, but would face the EU's external tariffs

The price of imported goods in shops could rise

Some British-made products may be rejected by the EU

Manufacturers could shift operations to the EU
Immigration:
The UK would be free to govern its own rules on immigration by EU nationals

The EU could in turn control immigration for Britons

Potential delays at borders due to heightened passport/custom checks
Laws:
Where there are no replacements, relevant EU laws would be transferred to Britain's lawbook

The UK would no longer have to adhere to the European Court of Justice

The UK would still be bound to the European Court of Human Rights (Non-EU body)
Financials:
The Government would not have to pay the annual £13 billion to the EU budget.

The UK would lose out on certain EU subsidies

Reports link a no-deal scenario to an increase in public borrowing




Irish border:
The border issue between Northern Ireland and the Republic would remain unsolved

The possible creation of a cross-border body to monitor and regulate trade across the Irish border

Both the UK and EU refuse to back down on the backstop issue
While many of us may be tired of the never-ending Brexit monotony, it's important we know (roughly!) what to expect. Nobody is entirely sure what Brexit will entail for businesses, travellers & our currency – due to the fact no independent country has ever left the European Union. Previously, only member territories (Greenland, Saint Barthélemy and French Algeria) have left the EU. So… what could a no-deal Brexit mean for you?
"We are leaving on October 31st, no ifs or buts"
Amidst the cacophony of protests against Boris Johnson's Parliament shutdown, the Tory leader announced plans to call a general election on October 14th - if a no-deal Brexit is blocked by MPs.
MPs win vote to take control of commons
MPs seeking to avoid a no-deal Brexit cleared a major hurdle after voting 328-301 in favour of seizing control of the parliamentary agenda. Could this be Brexit's most important week?
Join in the conversation with Harvey Lawrence over on our social channels! Connect with us on Facebook, Twitter, Instagram and LinkedIn or contact us now to discuss your recruitment needs.